Homebrew Custom Immunoassay Development
Develop custom Simoa® assays that power breakthroughs from discovery to diagnostics. It's flexible, sensitive, and simple.
Use your own proprietary reagents in combination with the Quanterix Homebrew Assay Kit to create a rapid prototype Simoa® assay with greater sensitivity and ease of use than ELISA. View our curated lists of biomarker assays that have been developed using homebrew for research in neurology, oncology, and immunology.
Video: Ultra-Sensitive IL-11 Target Engagement Assay Development
Learn about the development of novel ultra-sensitive target engagement assays for detection of "free" (unbound to the dosed anti-IL-11 therapeutic mAb) and "total" (free and mAb-IL-11 complexed form) IL-11 in pre-clinical species and human IL-11 target engagement assays.
Watch webinar
Benefit from Custom Assays Built Specifically for You
With custom assays developed specifically for the Simoa® HD-X, SR-X, and SP-X, Simoa® Homebrew enables labs across the globe to:

Screen and test a wide range of antibodies
Rapidly achieve high-performance bead and planar immunoassay development
Gain access to ultrasensitive Simoa® technology

View our curated lists of biomarker assays that have been developed using homebrew for research in neurology, oncology, and immunology
On-Site Customer Assay Development Training
Work closely with the dedicated scientists at Quanterix to get the most out of your custom assays. Our team of experts can provide training to:
Introduce the basics of immunoassay optimization and validation and specifics of Simoa® assay development
Offer expert tips and tricks on how to get increased sensitivity in your custom Simoa® assay
Closely assist on reagent preparation and custom prototype assay optimization for your assay of choice
Discuss the next steps for your specific Simoa® assay, including possibility of multiplexing
No matter what you need, Quanterix experts are committed to streamlining your custom immunoassay development.
Target Any Analyte
It's flexible, versatile, and highly sensitive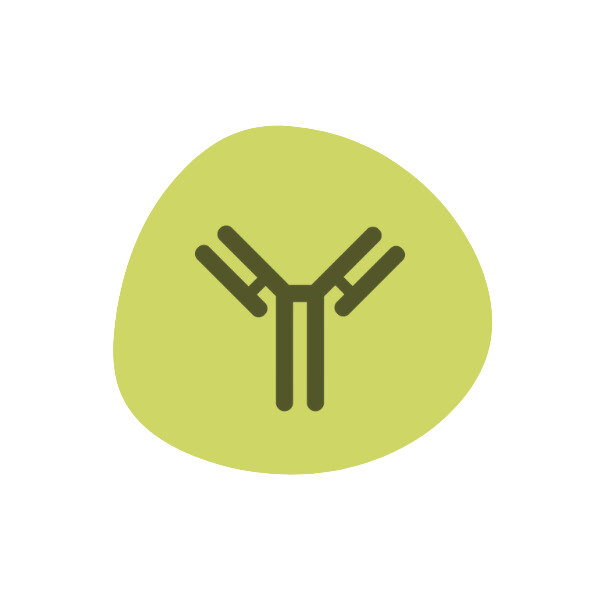 Flexible
Study your analyte of choice using your own antibodies and customized assay protocols. Homebrew kits are available on both our bead and planar platforms, allowing you to run assays on the HD-1, HD-X, SR-X or SP-X instruments you already own. Don't have an instrument? Our Accelerator Laboratory has you covered!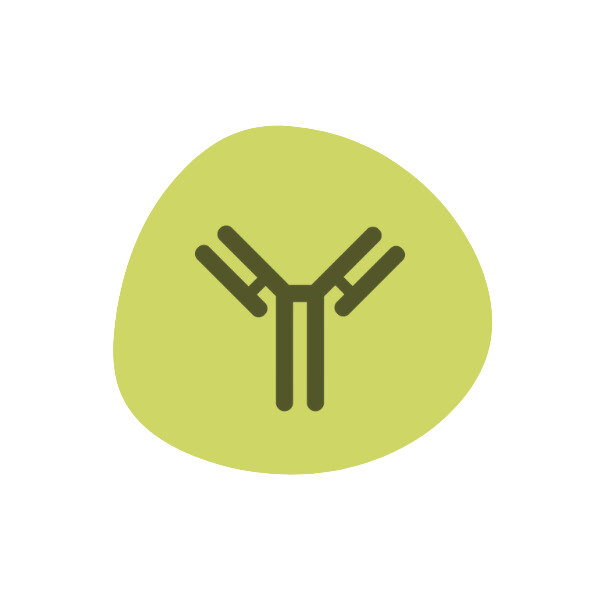 Ultrasensitive
Homebrew assays rely on the ultrasensitive power of Simoa® technology. In general, you can expect a significant improvement in sensitivity for Simoa® custom assays. Compared to conventional ELISAs and homebrew performance, enhancements can be achieved within 2-3 days.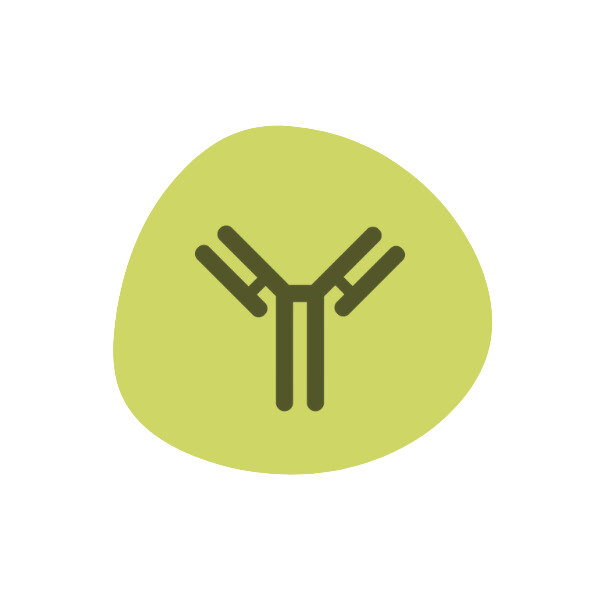 Multiplex
Interested in measuring more than one target simultaneously? You can customize Homebrew assays on our bead platform to detect up to 4 analytes in a single sample.
The Homebrew Process
For Custom Immunoassay Development
In a matter of days, you can develop custom immunoassays with ultrasensitivity. The Quanterix Homebrew Assay Kit and your proprietary reagents work together for rapid Simoa® assay prototyping with improved biomarker detection and ease-of-use compared to standard ELISA.
The development process occurs in three basic stages as shown to the right.
Reagent Preparation & Initial Screening: An initial lot of capture bead and detector reagents are prepared and assessed against benchmark sensitivity.

Assay Optimization: If additional sensitivity is desired, new batches can be generated and optimized until sufficient performance is obtained.

Reagent Batch Scale Up: If this initial batch meets performance objectives, additional batches may be prepared for a larger quantity.
Simoa® Bead Homebrew Assay Principle
For use with HD-1/HD-X and SR-X Systems
A homebrew bead-based immunoassay starts with the capture and labeling of analyte with an enzyme conjugate (streptavidin ß‐galactosidase, SBG). Analyte is captured with beads, biotinylated detection antibody is added to form a captured analyte sandwich, and the immunosandwich is labeled with enzyme (SBG). Washing and incubation requirements will depend on the specific assay protocol being used. After each incubation, a magnet is used to pelletize beads. After the final wash cycle, the capture beads are re‐suspended in resorufin ß‐D‐galactopyranoside (RGP) substrate. The beads are then transferred to the entry port of a Simoa® disc in preparation for imaging and analyte quantification.
Simoa® Planar Homebrew Assay Principle
For use with SP-X Imaging and Analysis System™
The kit provides universal assay plates spotted with an immobilized anchor antibody in 96 microwells. These antibodies are highly specific for the provided Simoa® Planar Array Homebrew tag. The kit provides all necessary materials to perform peptide tag labeling for up to 6 capture antibodies and biotinylation for up to 6 detector antibodies.
In the Simoa® planar Homebrew assay format, peptide-tagged capture antibody first binds the plate-bound anchor. The remainder of the assay workflow follows the familiar sandwich immunoassay format. Antigen is sandwiched between the peptide tagged capture. Biotinylated detector antibodies, streptavidin-HRP, and a chemiluminescent HRP substrate are then used to signal immunocomplex formation. Intensity of this signal is directly proportional to the quantity of analyte in the standard or sample of interest.