back to news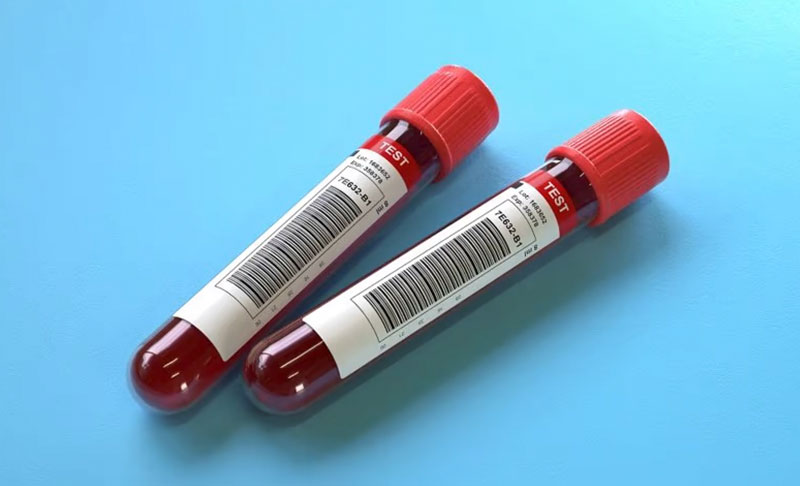 2022 forecast: Blood test breakthroughs set to move the needle in Alzheimer's, Parkinson's research
As is the case with nearly any biomedical endeavor, the inability to easily peek into the body's inner workings severely stymies research. While progress has been made in cancer and other diseases, the brain has proven to be a tough nut to crack.
That may be changing soon, with the advent of new tests for Parkinson's and Alzheimer's diseases, including diagnostics that may make it easier to screen more people and methods that could deliver more information on the mechanisms behind the degenerative diseases affecting the human nervous system.
Typical diagnoses can rely on subjective measures tracking the memory loss or mobility issues. This can vary from patient to patient as well as physician to physician, but above all requires expensive time investments; waiting periods between exams can be necessary to establish trends of cognitive decline, but that may be time patients nor drug developers can afford.