back to news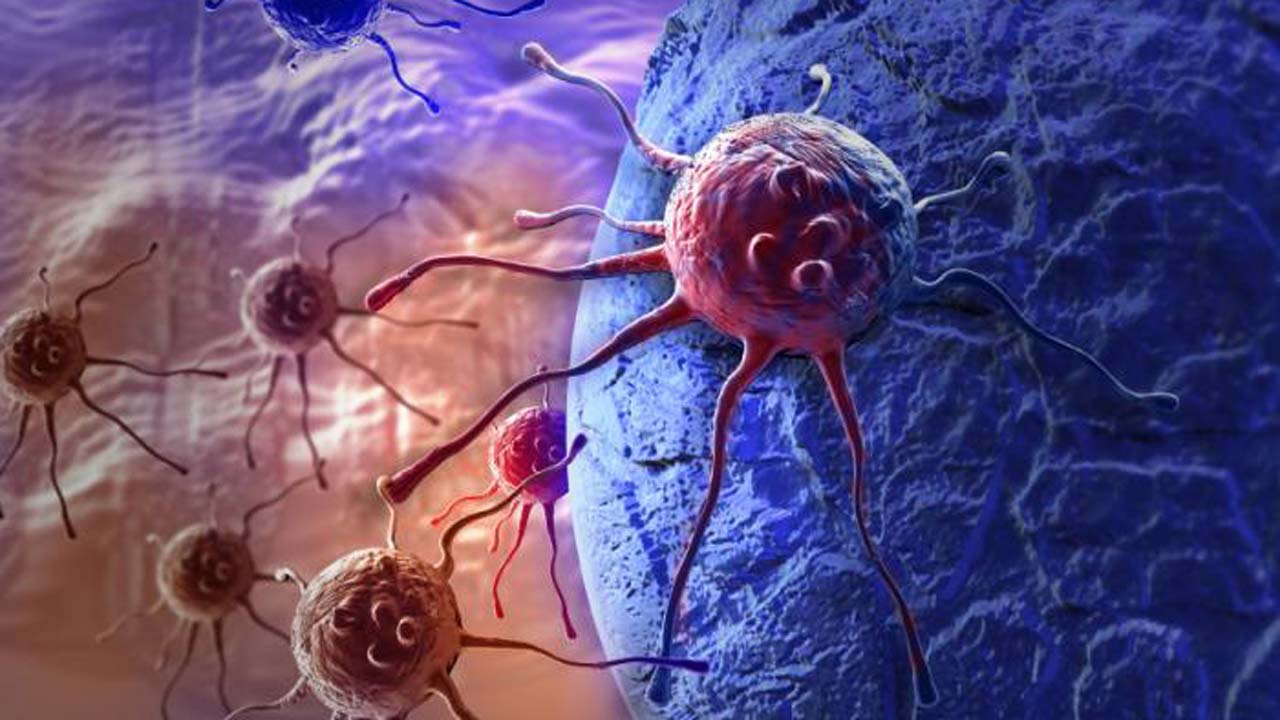 Molecular Diagnostic Firm Quanterix Moves Into Oncology Research With Benchtop Imager
FIERCEBIOTECH
by Conor Hale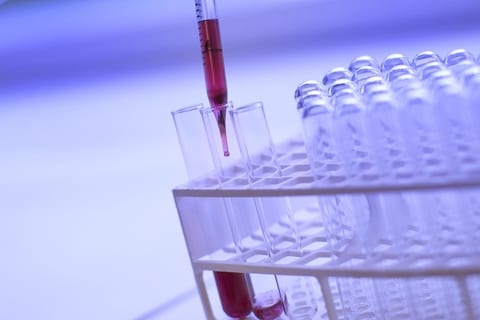 The Product Covers More Than 50 Analytes And Allows Researchers To Develop Custom Assays, Including Pharmacokinetic, Pharmacodynamic And Immunogenicity Assays, According To
Quanterix. (Pixabay)
Quanterix is expanding its blood biomarker testing business into oncology, providing an early access program to its benchtop imager and a new 10-plex assay panel for cancer research and drug development.
The company's SP-X molecular imaging and analysis system uses chemiluminescent planar array technology under its Simoa Sensitivity assay platform label, for measuring concentrations of circulating cytokines and immunological biomarkers.
"Our Simoa technology has already led to major scientific breakthroughs with 300 third-party peer-reviewed publications, primarily in CNS and neurodegenerative diseases," Quanterix CEO Kevin Hrusovsky said in a statement.
"Our new SP-X platform enables us to expand our Simoa franchise into oncology and immuno-oncology research, which we estimate to be three to five times the size of our current neurology markets," Hrusovsky added.
The product covers more than 50 analytes and allows researchers to develop custom assays, including pharmacokinetic, pharmacodynamic and immunogenicity assays. The benchtop instrument includes a touchscreen interface and high-resolution camera, and requires little maintenance and calibration, the company said.
The Lexington, Massachusetts-based Quanterix listed an IPO on the Nasdaq last year, with plans to use the proceeds to update its Simoa technology and develop additional tests, including for nucleic acid detection. The IPO followed a large fundraising round, where it brought in $46 million in series D funding to add to $54 million already in the bank.